Stand By Me | Playing For Change | Song Around The World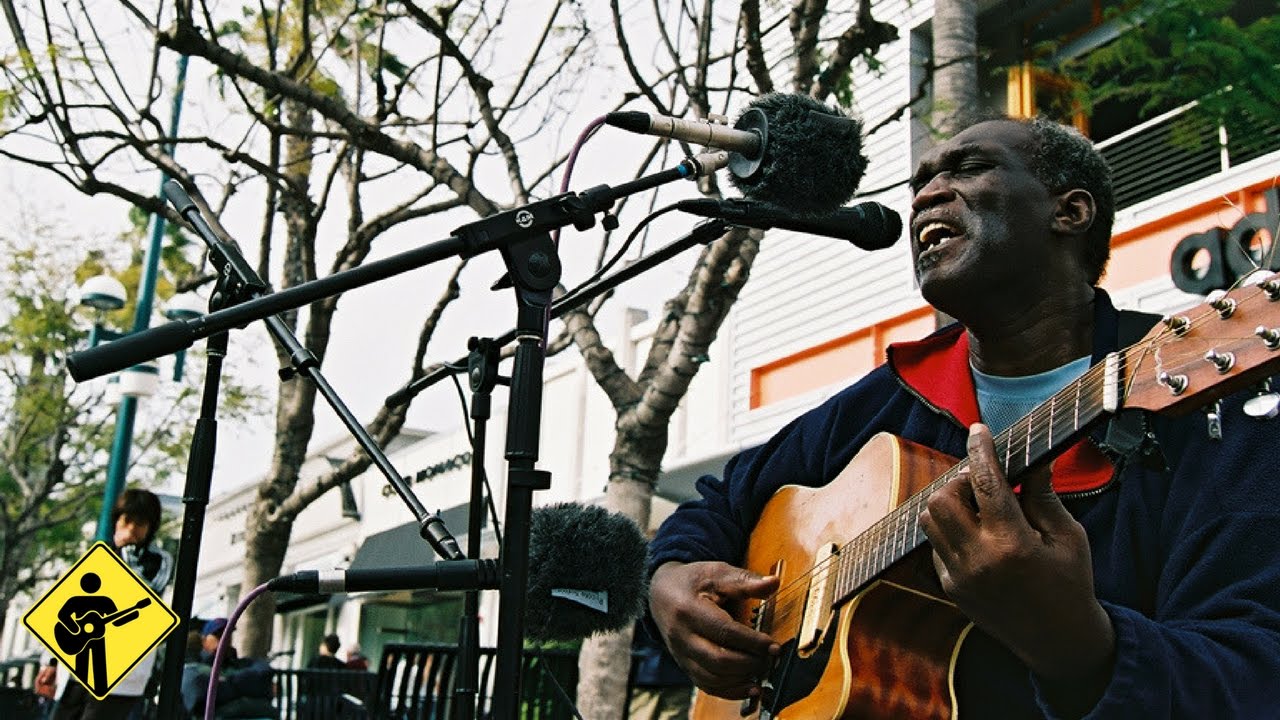 Playing For Change is a movement created to inspire and connect the world through music. Join the movement here:
https://playingforchange.com/members/
From the award-winning documentary, Playing For Change: Peace Through Music, comes "Stand By Me", the first of many Songs Around The World produced by Playing For Change. This Ben E. King classic features musicians around the world recorded by the Playing For Change team during their travels. This song continues to remind us that music has the power to break down boundaries and overcome distances between people.
We are honored to announce the release of PFC3: Songs Around The World – available everywhere now! This CD/DVD set highlights the passion and talent of 185 musicians from 31 different countries.
Buy PFC3 Here: http://bit.ly/2lQhkaK
Buy on Amazon: http://smarturl.it/PFC3AmCD
Buy PFC3 on iTunes: http://smarturl.it/PFC3itunes
Order the "War/No More Trouble," "Stand By Me," "Don't Worry," and "One Love" videos, the new Songs Around The World album, and more at http://playingforchange.com/marketplace.
JOIN THE MOVEMENT
http://www.playingforchange.com
https://www.facebook.com/PlayingForChange
https://twitter.com/playing4change
http://instagram.com/playing4change
See the PFC Band live: http://playingforchange.com/events
To learn more about the work of the PFC Foundation, visit http://www.playingforchange.org